If you have been around the dating scene for any length of time – or any scene to be fair – it may have come up whether someone is a boob or an ass man. It may seem like a silly debate and an opportunity for guys simply to objectify women, but there is a genuine preference for one way or the other. Many guys will also have a strong preference for one option over the other, so if you have ever wondered why and the thinking behind these desires, then we are here to answer your burning questions.
Butt or Boobs: a Question as Old as Time
It would be extremely surprising if you did not come across this question in your life. However, more often than not, it is not a deciding factor when someone is choosing a partner. Although someone may have a preference for one or the other, there are many more things to consider when choosing a partner. Evidently, any guy who is searching for a serious relationship is not going to be massively swayed just because he has a preference of one over the other.
Furthermore, it doesn't mean, just because a guy is a boob or a butt man, that it means that they have to be large. The preference for one or the other can take many forms and really depends on what the individual finds attractive about that part of the body. The preference may not even be the whole butt or boob but a certain element they find attractive about that body part.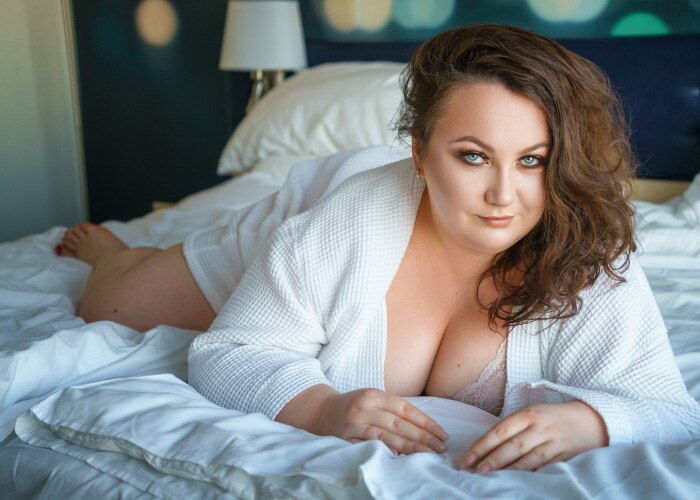 Why Do Guys Like Butts?
In Western culture, specifically, it can seem obvious to us why guys are attracted to breasts. A lot of our advertising and sexualized content features around breasts a lot more than butts, therefore making it seem like the obvious choice. However, this is not always the case. Many guys prefer butts and are more attracted to that aspect of a woman's body. One theory for why men are attracted to butts is that our ancestors would have performed sexual acts from behind. This made the butt more of a sexual stimulant, and breasts began to form when the positioning of the sexual act changed.
Another theory is that, the larger the butt the easier it would be in childbirth as they could shift their center of mass back over the hips. This would mean there is less pressure on the hips and that the process of giving birth would have been easier and, therefore, more likely to provide better results. There are always new scientific theories about aspects like this, especially when it comes to why we have been created the way we have been. Simply, it comes down to subconscious attraction. There is no formula for what attracts men in women and vice versa.